I am a serial healthcare entrepreneur igniting human potential through research-based neuroscience tools.
M.D. & Serial Healthcare Entrepreneur
Founder and CEO of InHouse Physicians, Jonathan Spero, M.D., regularly supports some of the highest profile corporate sales, incentive, and executive programs around the world including the Olympic Games and World Cup. He practices both Internal and Emergency Medicine and is an expert on medical risk management in the meeting industry, healthcare cost containment in the employer space, and a leader in the field of neurobiology of human performance. Dr. Spero grew up in Arizona and completed his education at the University of California. He completed a residency in Internal Medicine at Scripps Mercy San Diego.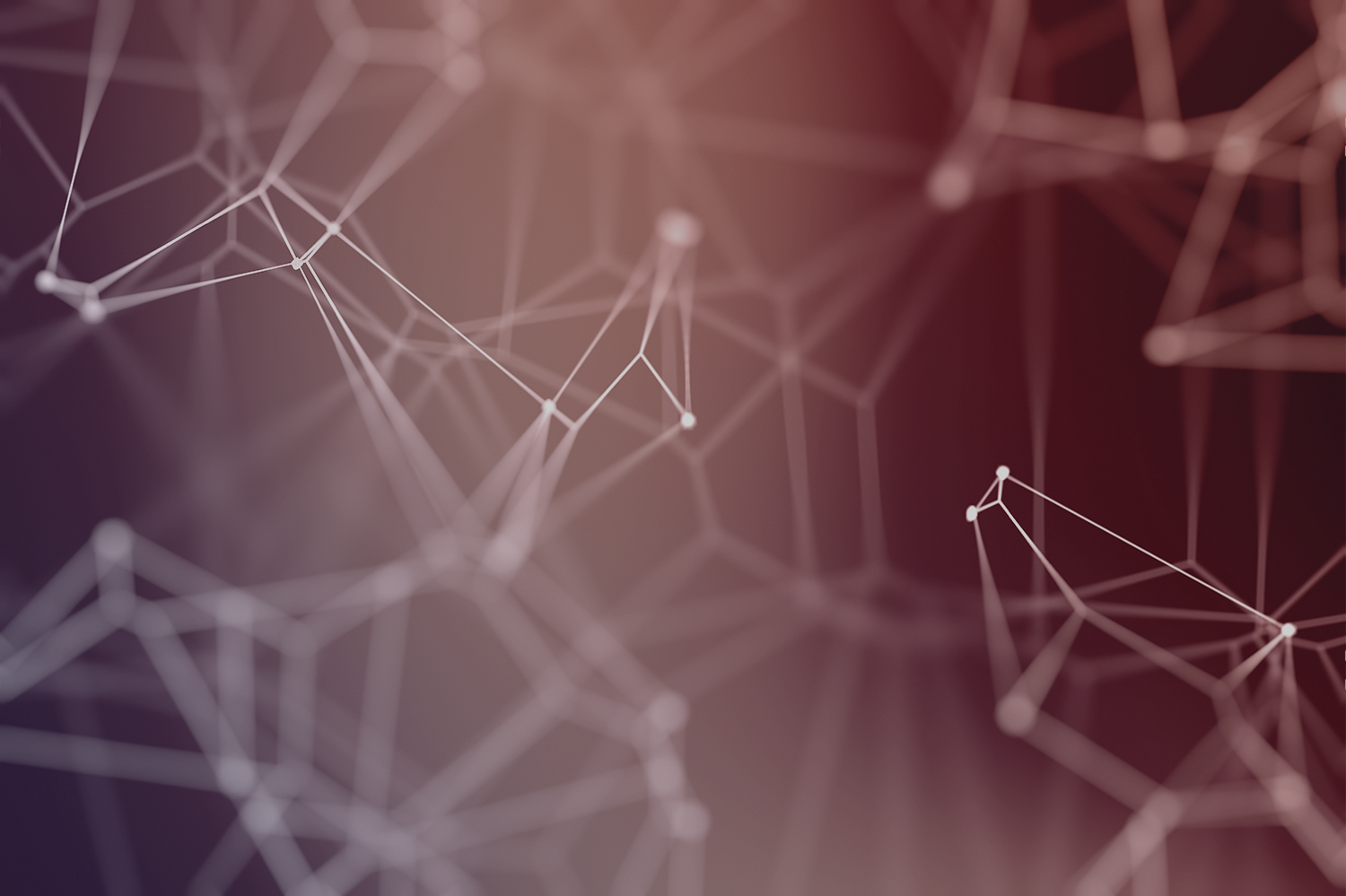 Press & Media
Speaking DAtes:
8/14/2019- Meetings & Incentives Worldwide Annual Summit 2019 - Schaumburg, IL
9/16/2019- Cvent Elite Meetings Alliance - Miami, FL
Title: Your Power to Ignite Human Potential
Session Description: Risk Management Protocols and Duty of Care have become a standard in the meeting industry. What is new for the industry is the emerging awareness that meeting professionals have the unique opportunity to drive the outcomes of their programs through impacting the well-being and performance of participating attendees.
With the growing adoption of wellness and mindfulness in the corporate culture, organizations understand that when people feel well, they are collaborative, open to learning - perform optimally. Discover the latest cutting edge neuroscience tools that drive human performance and ways you can leverage your power as a meeting professional to help organizations ignite human potential.
Health starts in the brain.
Learn how to live more of your life in a state of flow and experience peak levels of performance.